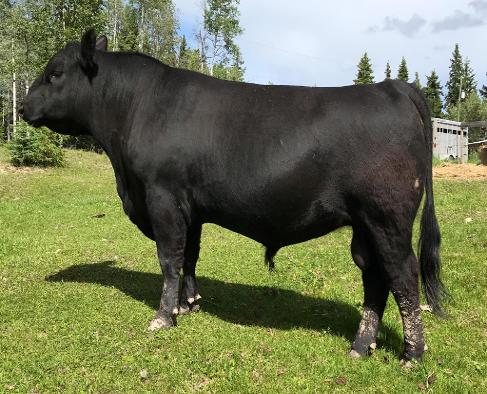 C-Jay 5682R Bismarck 5E - Sire of these 3 heifers
These three girls are all sired by C-Jay 5682R Bismarck 5E and they make a great group. Each Have a strong dam behind them which each have given us great calves.
Two of these heifers can be registered upon request and no extra charge. We also can deliver or arrange delivery, plus a special rate if you take all three!
Our herd are vaccinated with Vista Once SQ, Tasvax, and Pinkeye vaccine every spring and calves in the fall and they will be done prior to sale. If you have any questions about our vaccine program, please feel free to contact us.
Calves at C-Jay Ranch are not creeped fed or given any special treatment. Their weaning weights are true weights on what the cow's milking ability is and what the calf's growth can do.
All our cows have to milk without grain or extra treatment, so milk and growth is very important to our replacement female selection. Minimal weights and daily weight gain has to be meet from every registered animal on our ranch.
C-Jay 5E Bismarck's Pride 8H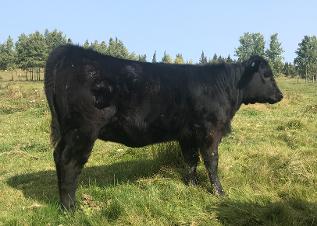 DOB:
Apr 10/20
BW:
70lbs
WW:
680lbs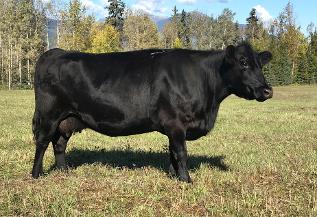 C-Jay 18U Hoover's Pride 6B -
8H's Dam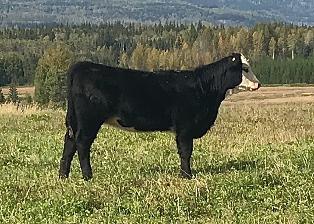 DOB: May 4/20 BW: 67lbs WW: 543lbs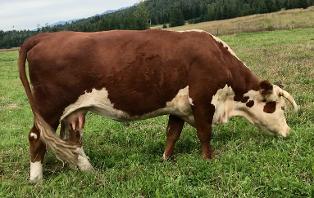 VCH Golden Jen 7D - 18H's Dam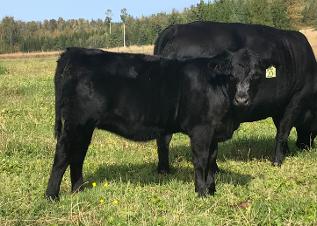 DOB: May 5/20 BW: 89lbs WW: 660lbs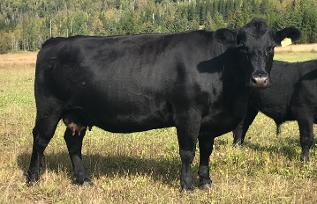 C-Jay 1Z Neonia 7C - 20H"s Dam