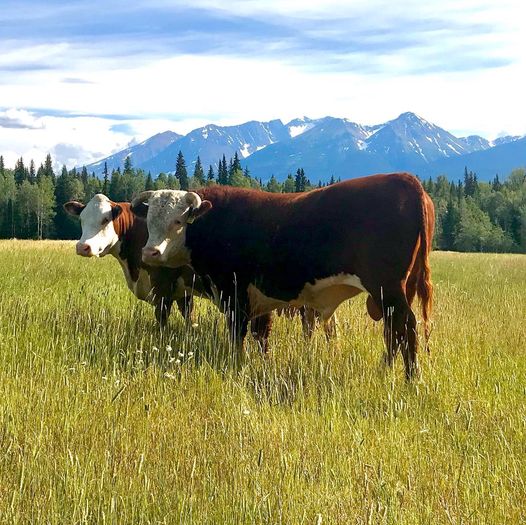 Our Hereford herd sire, YV 39D Designer 55G,
with one of our Hereford cows Sunnybrae Lass 17A
Find us on Facebook and Instagram!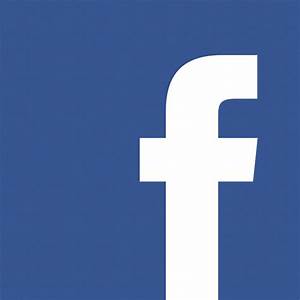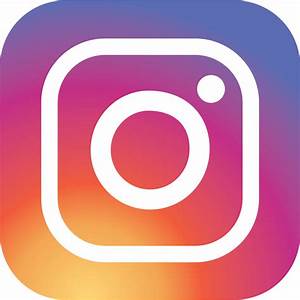 July 27/2021
Haying season in full swing and with some rain, yes we are getting rain here in the north, haying hasn't been steady once again this year but lots of grass!
We would like to thank our
Bull buyers
KMS Land & Cattle, Hixon, B.C.
Don Cambers, Quesnel, B.C.
Ian & Janet Munson, Terrace, B.C.
Kerry & Shandra Shelford,
Topley, B.C.
In September we will have a group of heifer calves up for sale by private treaty and feeder steers. The info. will be up here come the end of August to the first part of September.