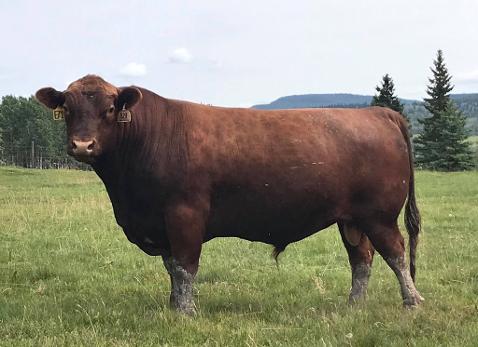 Selling our first sons from our red herd sire
Red Bieber ACC Spartacus 718E
Find us on Facebook and Instagram!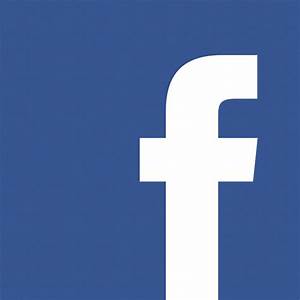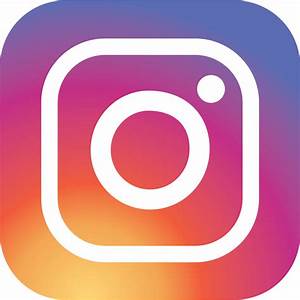 Feb 3/2021
It's bull sale season once again!
We have another great batch of bulls lined up for this year, but
unfortunately
due to COVID restrictions we will be selling by
private
treaty this year.
These guys will be semen tested at the end of march and will be ready for work! We offer delivery or can arrange delivery for any sale of our bulls.
To get more info. on our bulls
just click on the Animals For Sale or feel free to give us a call, txt or email.
Also there is a link to our 2021 Bull Sale Book and if you would like a hard copy of it feel free to get ahold of us and we will get one sent out to you!
Please feel free to contact us with any questions.
Look for updated info on all bulls on our
Facebook
page or here on our web page.